I know that coming up with new ideas every year for gifts can be tough.  That's why I've decided to put together a little list of some of my favorite things.  I hope it can give you some shopping inspiration to find the perfect gift this year, even if that gift is for you.
There is one for every day until Christmas, so check back daily to see the new items added to the list.

---
Day 1
I'm starting with these since you can still take advantage of their awesome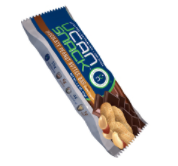 25% off Cyber Monday deal through 12/4.  Get 30% off if you have our code, if not just ask us.
These are my favorite bars for when I'm on the go. They are made with super starch to keep blood sugar stable and are super tasty (at least some flavors are!). This is one of the few bars that I recommend to my clients. It definitely does the trick in a pinch.
---
Day 2
I
discovered this company early this year and started out with their dish soap, since I was not very happy with the one I had been using. I found the dish soap to be great for a natural product, so I moved on to their laundry detergent then to the shampoo and conditioner. I really love all these products and recommend them for anyone who wants products that work and are low on harsh chemicals. You can find them on Amazon and the products are made in the US – double bonus! This one might not sound like a great gift idea, but I'd be happy to see these under the tree! They even have baby products so great for a new mom.
---
Day 3
This one is hard to come by in the US, but I know you guys are well traveled so get yourself some of this next time you are in South America.  One of my friends who lived in Argentina brought me this oil, and I've been rationing it ever since because I love it so much.  It's great after a shower in the dry winter or too much time in the sun in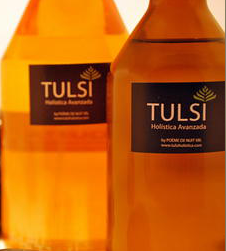 summer.  I use it every night to put on my hands and nails. My hands can get super dry so this helps tremendously. I also have weak fingernails so a nightly does helps keep them strong and hydrated, especially if I get a gel manicure. My friend tells me that this oil is highly coveted in Argentina and I definitely see why. I highly recommend that you get your hands (and body) on some of this!
---
Day 4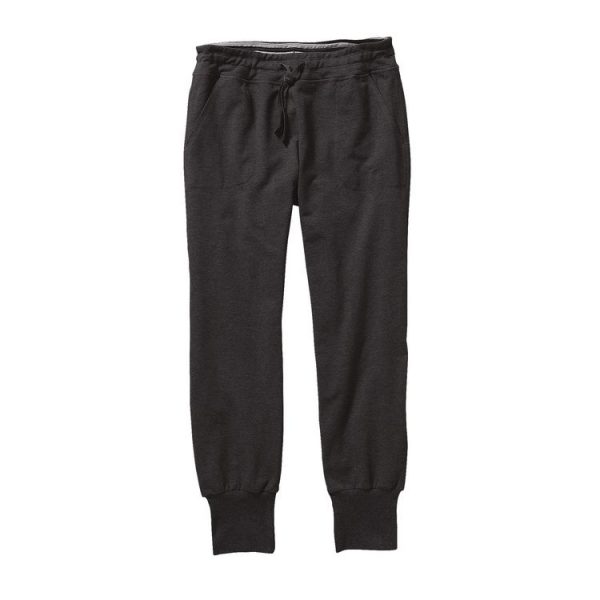 These sweatpants are my new favorite. When it's time to replace your favorite pair you should definitely look into these. Actually, if you get these, I guarantee you will forget about your favorite pair. They are all the things I love – soft, comfortable, not too hot, not too frumpy looking – perfect. Need I say more?
---
Day 5
Personalized Photo Memory Game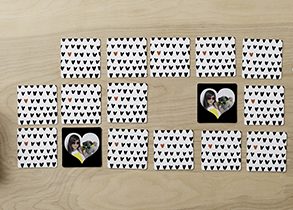 Not just for the little ones in your life. This is a fun and personal game that can bring adults much joy.
My family lost someone very special this year and my sister had this game made from Shutterfly with photos of him. Playing this game a fun way to remember him and the time we spent together even though we still mourn.
---
Day 6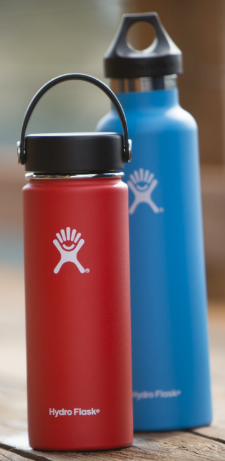 This is a must have. With so many options and great functionality you will definitely own more than one once you take the plunge.  It's a great luxury to have some ice cold water (without a cooler) in the car after a hot hot run or cycle far from home. They have taken it beyond hydration – perfect for any adventurer.

---
Day 7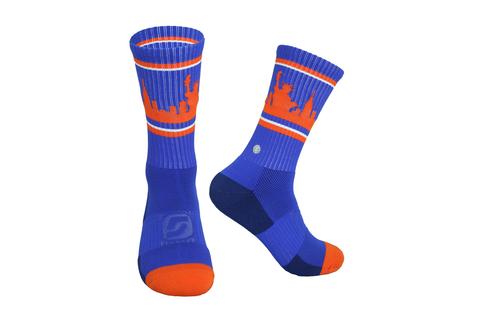 Who doesn't love a great pair of socks. If you know me, you know I love comfortable and cozy apparel. I got my first pair of these as a gift and fell in love immediately. You can sport your favorite skyline or support your team and they come in mini size for little ones.
---
Day 8
I go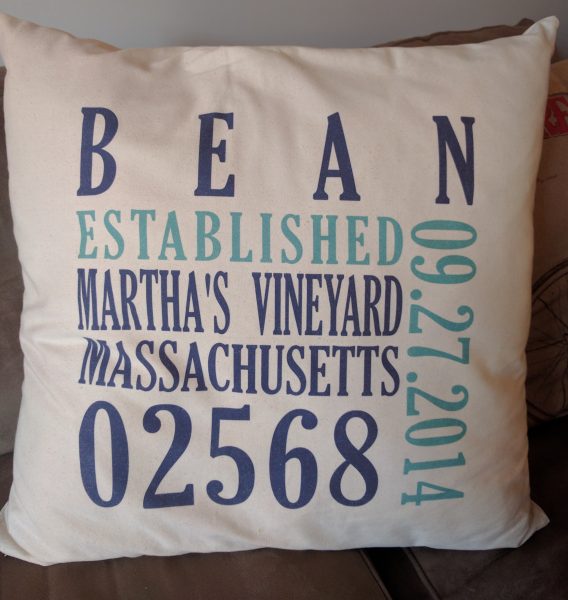 t my first custom pillow as a gift in high school. I clearly remember how traumatizing it was – white heart pillow with ugly red piping and a photo of me and then boyfriend. UGH! It was a sweat gesture, but what was he thinking, I didn't even really like him that much.
Since that time long ago, this gift has made a comeback. There are endless options of how to design and where to purchase. I've purchased mine through Thirty-One.  FYI – Order by Dec 10th to receive for Christmas from Thirty-One.
---
Day 9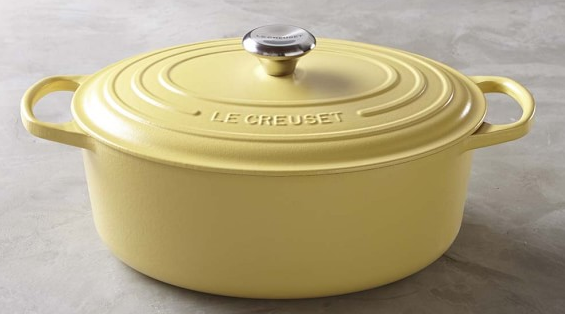 I love this guy because you can do so many things with it.  It's great for a whole chicken or casserole in the oven or one pot dishes on the stove top.  It's big so you can cook once and eat many times.
Don't miss the recipe if you are on our list.
---
Day 10
Having a high tech home is just plain cool.  But it does make life a bit easier and safer too. Start out with the thermostat.  

You won't regret it when you leave town this winter and forget to turn the heat down. Or in the summer when you can turn the air on 30 minutes before arriving home from a hot race. Every month Nest sends you stats on how you stack up in the neighborhood and they also send out notable videos captured by the Nest Cam. There are way too many burglaries out there, luckily the Nest Cam is on your side.
---
Day 11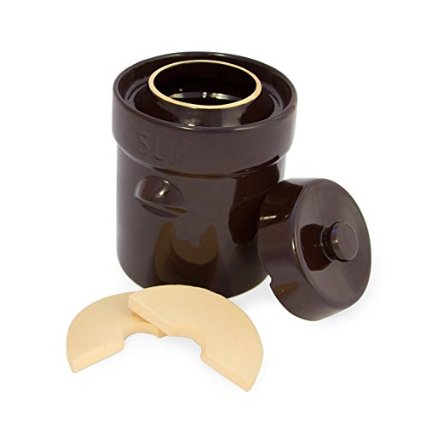 Sugar, artificial sweeteners, and alcohol destroy your gut microbiome, which negatively impacts health.  Eating fermented foods is a great way to combat the damage and promote the growth of the good bacteria you need in your gut. Fermented foods taste best and are highest quality when making your own. It sounds scary and time consuming, but it's actually really easy with this crock. 
---
Day 12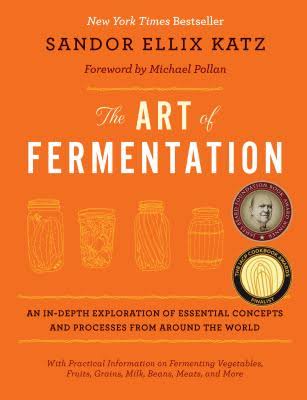 This book makes jumping into home fermentation easier than you think. If you are still nervous about the undertaking, I bet there is someone in your life who would ferment foods for you if a few gifts were presented to get them started.
Don't be intimidated by the thoroughness of the book. It is truly helpful for getting a confident start to fermentation done right.
---
Day 13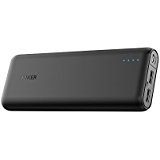 This will be your new best friend. How many times has your cell phone run out of juice just when you needed it most? Gone are the days of searching for a power outlet or being that annoying person asking the restaurant staff to charge your phone (guilty!). Anker has many different versions if you need something smaller or want a more powerful one. This will renew your relationship with your phone – maybe not ideal for the teenagers in your life!

---
Day 14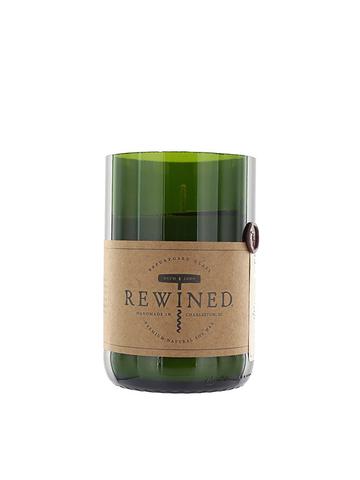 Made in Charleston, SC these candles are delightful. They are crafted from used wine bottles, soy wax, and smell really really good – my favorite is the Pinot Noir.
---
Day 15
If you are looking to give the gift of wine this season or need to stock the house for holiday parties, Tamber Bey is the way to go. Located in Calistoga, CA this winery is small batch and hard to outside of that region, so ordering from their website is the way. Small batch also means a little more pricey, but it won't disappoint and hey, it's the holidays – treat yourself or someone else! If you do happen to find yourself in Napa Valley, this winery is worth the visit. I joined their wine club over 5 years ago, and I can't bring myself to quit.
---
Day 16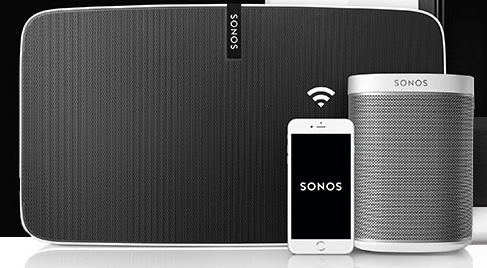 Another addition for your very cool high-tech home. Listen to music or your TV throughout your home without wires! It really is the best. I love to have entertainment while cooking or folding laundry in the bedroom and the portable plug and play speakers make that possible, which means I'm much more productive at home (we all need our own type of motivation). The system is controllable through the phone app and in 2017 it will be compatible with Alexa (Amazon Echo), which is great because she's pretty much useless right now.
---
Day 17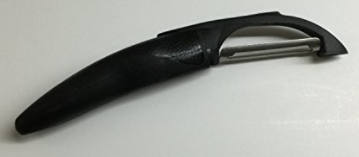 Best peeler ever! I'm not a fancy pants chef who can use a paring knife to peel fruit and veggies in one fell swoop. I would definitely lose some fingers doing that, so a tool like this is necessary in my kitchen. I peeled 19 lbs of apples with this bad boy a few months ago. It is the sharpest, most comfortable one out there and the tip can be used to core fruit. You don't know what a bad peeler is until you have a good one.
---
Day 18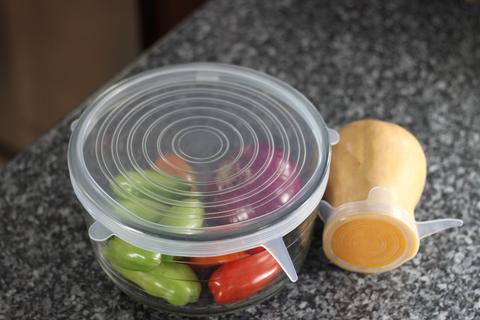 In appropriate 'little sister' fashion, I just had to have these after using them at my sister's house last year. Not just because I want everything she has, but because I want everything that's awesome that she has. So in true 'older sister' fashion, she sent them to me as a gift shortly after I returned home. She's great like that, but she probably just wanted me to shut up about how much I loved them. These lids are the perfect solution for any dish or container that doesn't come with a lid. I have some round glass bowls that used to be a pain to store leftovers in, but not any more. You can cover and keep food fresh in the fridge without annoying cling wrap. Better for the environment, better for your food, won't leach chemicals, and is easier for you.
---
Day 19
The Desire Map – Danielle LaPorte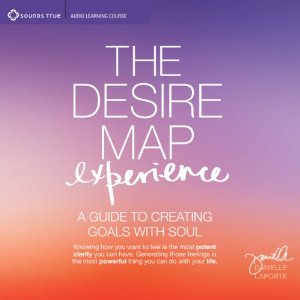 Everyone sets goals for their year in some way – career, family, health, sports. This is great, setting goals is really important to reaching your next level.  A great question to ask yourself is: are you sure that the goals you are setting are the right goals to achieve what you are really looking for? Sounds a little like a riddle, but it's not. That's where the Desire Map comes in. This audio book will guide you to a set of precise goals to help you achieve what it is you really desire, not just what you think you desire.  There is a difference! Have you ever reached a goal and it didn't have the impact you thought it would? That's exactly what I'm talking about, no wasted efforts here. Perfect for kicking off the new year.
There is a physical book option as well, but Danielle LaPorte has such a fantastic voice and strong way of making points that the audio is the way to go.
---
Day 20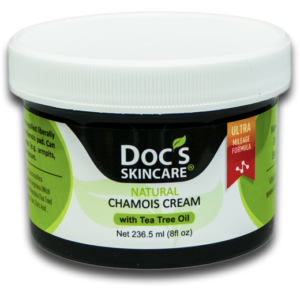 Saddle sores stay away. This cream is one of the best for soothing your man and lady parts during those long rides. If you do get a dreaded saddle sore, they have a cream to help you heal faster too.
---
Day 21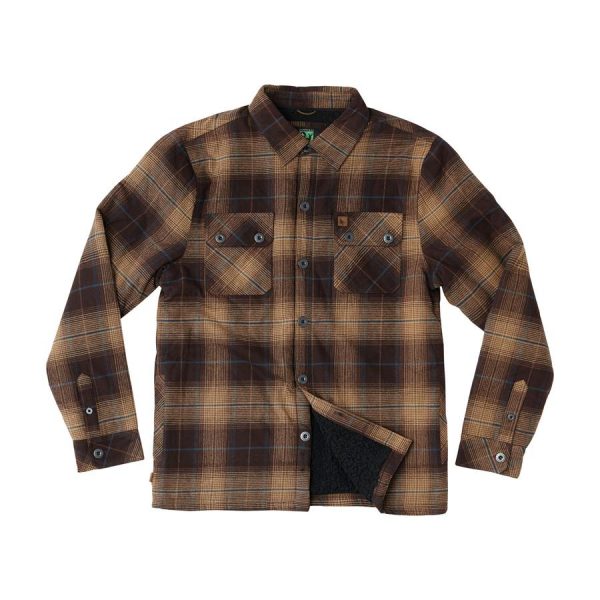 This sherpa lined flannel is a man winner! My husband loves it, and I'm jealous of how soft and cozy it looks every time he wears it. Perfect for a guy on the go who loves being outside as much as possible.
---
Day 22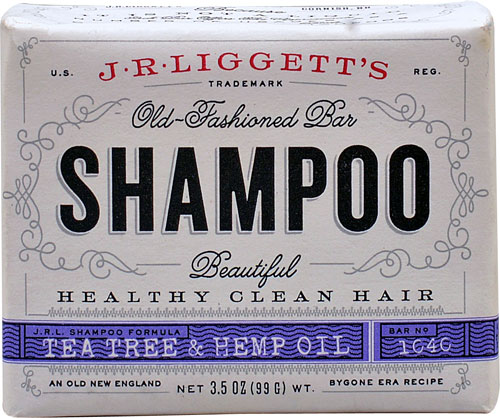 Some men have different needs than others. My husband needs this specific shampoo bar. His hair is very fine and even my shampoo makes his hair greasy and oily. This is a great gift for any man in need of a better shampoo.
---
Day 23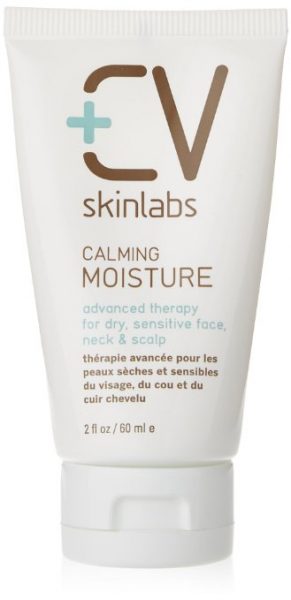 I love this for my daily moisturizer. It was originally made for those suffering from the effects of chemotherapy and eczema. It's perfect for anyone with sensitive skin or for anyone who wants to treat their skin sensitively. I don't have an extensive beauty regime, but this is something I won't go without.
---
Day 24
Duolingo app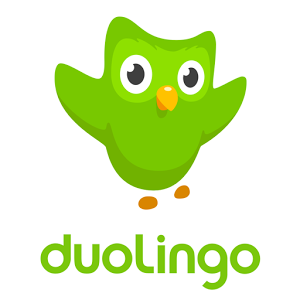 Since it is Christmas Eve this one is for all of the really busy folks out there still trying to buy gifts. This is free and is an easy download. The app (available in your app store) helps you learn or improve at a new language. I've been using it to learn French since March (with a small hiatus over the summer), and on a recent trip to Paris everyone in my party was relying on me to translate. I'm only 22% fluent at this point, so I found that amusing. Nonetheless, I actually felt like I did know the language and it only takes 5 min (or less) a day. Perfect for the morning ritual in the bathroom!